"The garden is about life, beauty, and the impermanence of all living things."
"Garden as though you will live forever."
"The greatest fine art of the future will be the making of a comfortable living from a small piece of land."
— Old E — William Kent — Abraham Lincoln
Colorado Grown
Our plant & seed collection features rare and invaluable varieties sourced from passionate farmers and breeders committed to preserving plant life for future generations.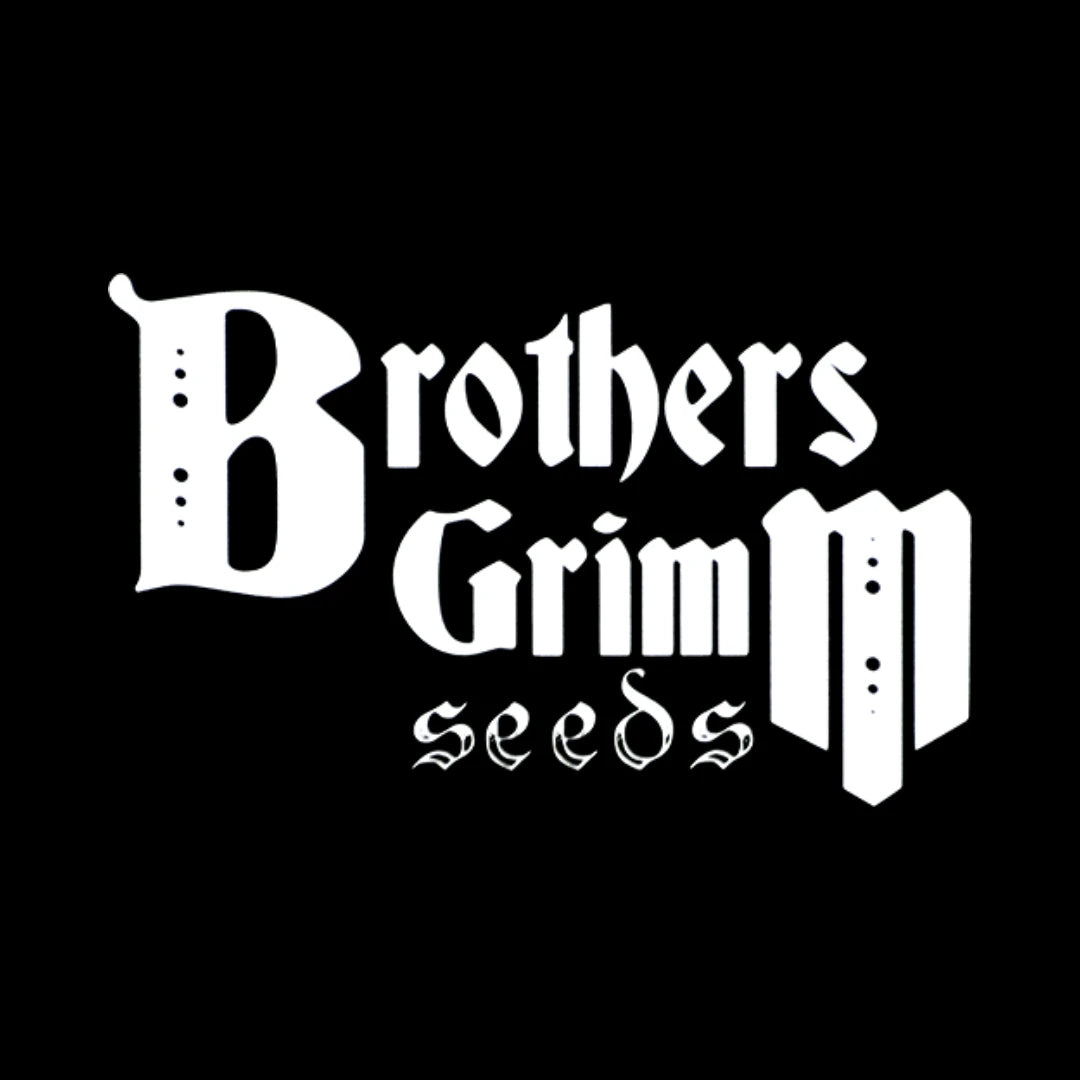 By selectively combining genetics according to strict principles, the company consistently offers some of the finest cultivars available today.
As a proud partner of Brothers Grimm Seeds, we warmly welcome you to embark on a reliable, worry-free journey with their clean seed stock.
View Collection